Siding: Know the Right Choice for Your Home
There are several types of siding available for your home or business. At Platte Valley Siding & Windows, we offer steel siding in many color options and lap sizes to suit your needs. We will help you make the right choice.
All of the siding products we offer are designed to enhance the look as well as increase the value of your property. We want to make your home as low-maintenance as possible, giving you more time to do the things you like to do. Choose the style and color from any of the following manufacturers:
Quality Edge Siding
EDCO
Gentek Building Products, Inc.
Revere
Reynolds Siding, Inc.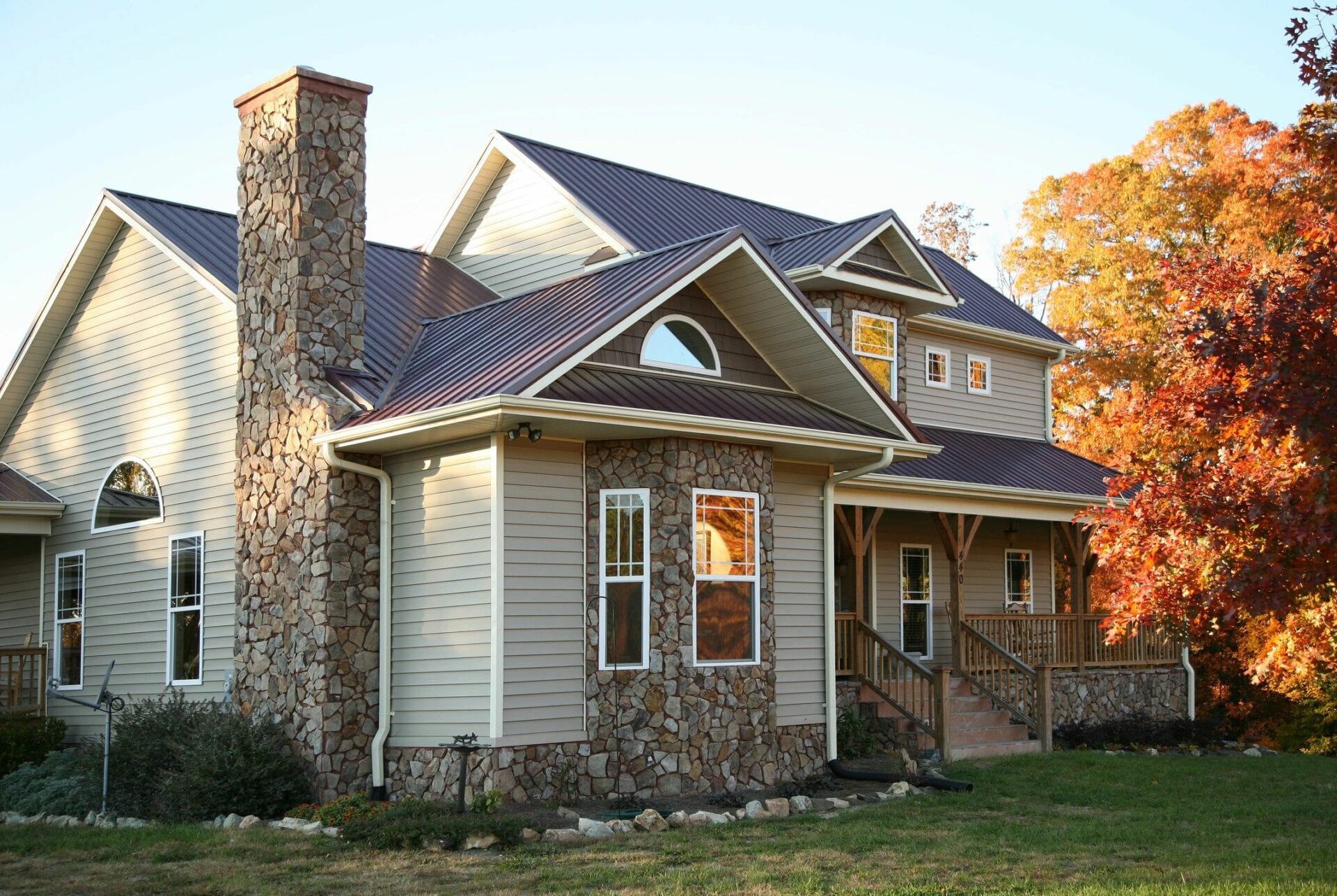 Steel siding is the most durable maintenance-free siding available. Although it is typically more expensive than aluminum or vinyl, it offers a ton of benefits that will help you save in the long run. These benefits include:
High Durability – Steel siding is noncombustible and is much stronger than aluminum or vinyl. It has the ability to withstand weather and temperature fluctuations, so it will not crack or buckle. Steel also resists dents from accidental incidents due to lawn mowers, rocks, and hail.
Energy Efficiency – We insulate the rear of each panel to increase energy efficiency. In most cases, we install steel slidings over an existing one to keep the extra layer of insulation. Ask for the R-Value rating for energy savings as you review various types of insulation options beneath the cladding.
Adaptability – Your choice should meet the exterior needs without requiring adjustments that may incur additional cost.
Aesthetics – What look do you want to create while improving your home's value? Steel offers varying grains to resemble wood and several factory colors to choose from.
Steel siding is the best choice for longevity if you wish to have less maintenance works in the future. Our lifetime warranty includes a no-fade guarantee as well as additional insulation options should you require them.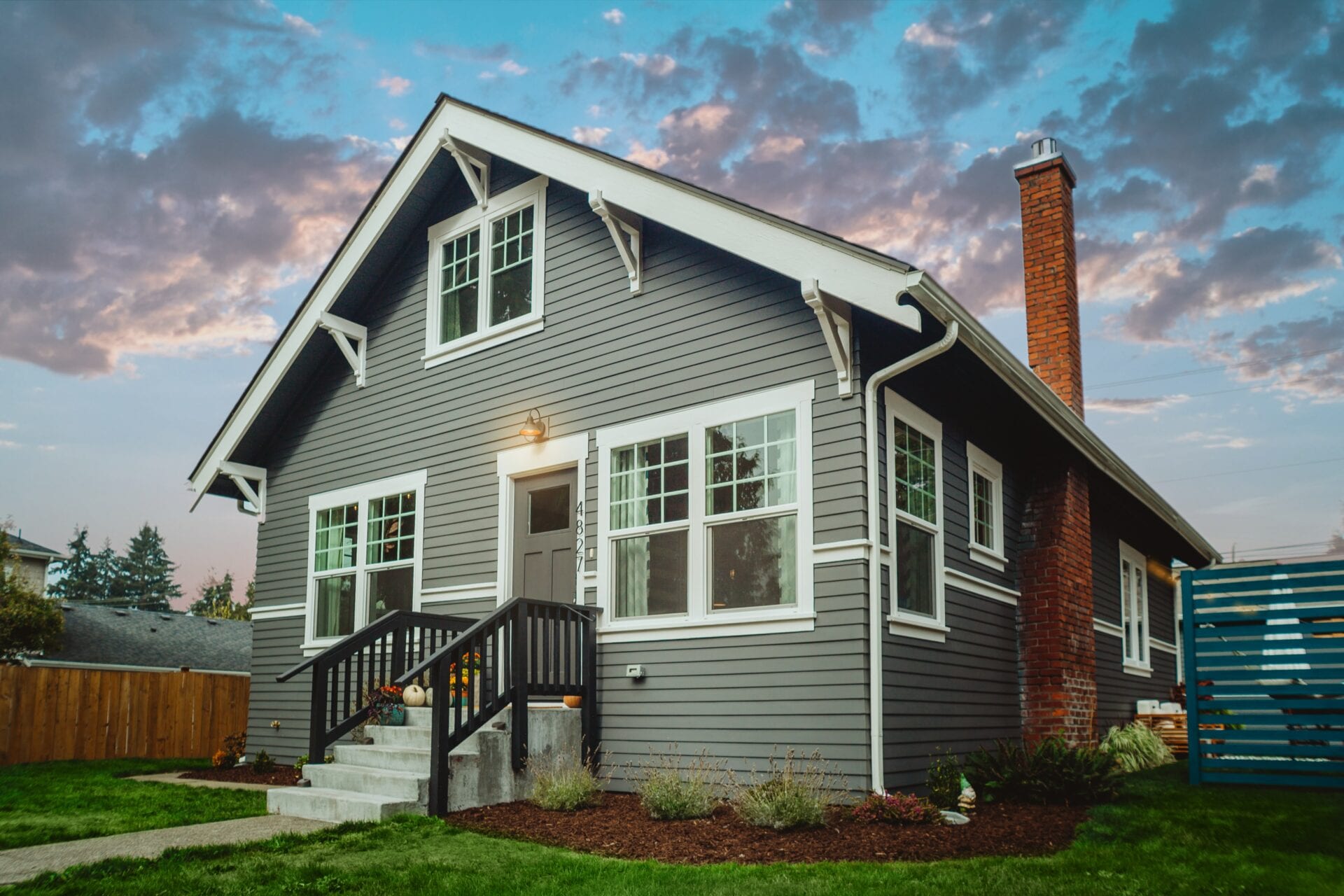 If your home looks like it's in desperate need of an exterior upgrade, perhaps it's time to invest in vinyl siding. It can transform the appearance of your home, drastically reducing the need to repaint or do further maintenance.
There are several grades of vinyl panels on the market today. Most of the newer vinyl siding panels are stronger, withstanding most weather conditions. They are less likely to crack and become brittle compared to older or inferior panels. Like steel siding, vinyl also has the following benefits:
Damage-Resistant – High-grade vinyl is more resistant to UV rays.
Energy-Efficient – Similar to steel siding, we install vinyl panels over existing ones for extra insulation.
Aesthetically Pleasing – Vinyl offers the widest range of factory colors, giving you more freedom in what you want them to look like. We offer a choice of four-inch siding or five-inch Dutch Lap siding.
Low-Maintenance – Vinyl is more durable and long-lasting than aluminum but less than steel. To clean vinyl siding, we recommend power spraying a couple of times every year.
Vinyl sidings are mid-range in terms of pricing. Lifetime warranty is available in most lines. We also offer additional insulation if you need it.
Siding That Is Nailed to the Studs
One of the biggest mistakes contractors make when they install siding is that they don't take the time to map out the location of the underlying studs in the exterior wall. Instead of fastening the siding into the studs, they only tack a few nails into the existing exterior siding.
The siding that is secured with the exterior wall but not the underlying studs is far more likely to come off when a strong gust of wind comes through. At Platte Valley Siding & Windows, we make sure to install your siding properly for an exterior that is tough as nails.
It All Starts With a Call: (307) 247-4455